Im well overdue a date with this man.
I am not sure we have spent much time together recently.
None at all if its just us, I miss it so much,
but I know its just a season, soon the kids will be older
Little bear will go to bed earlier and we can hit the town.
Do things we used to do, be teased by my husband and have a good laugh.
I suppose when we do finally get out it will be worth it.
We can sit and talk about things that are not to do with the kids.
I like the sound of it.
I like him very much


So here we are a quick phone photo, Excuse the beard its been around for a while now! Bit of extra warmth for the winter I suppose!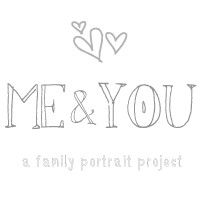 Want to take part click this picture above to find out more :)